An independent old school role playing game
News and Gossip
--------------------------------------------------------

The Terminal Angel Disease is now on Steam Greenlight. Support indie games and vote for us now! Thank you :)
Screenshots
--------------------------------------------------------
Features
--------------------------------------------------------
classical 4 member party line up
fight baddies in a mix of tactical and real time combat system
250 items to loot and equiq
more than 20 hours of gameplay on tile based maps
an original and funny story about life as computer game heroes
Starring
--------------------------------------------------------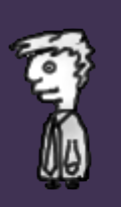 Detective Summerkamp
A serving observer, part-time waiter, half-time samurai.
Enjoys cappuccino while picklocking chests.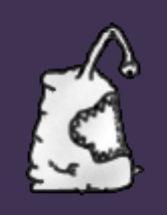 Kurtis the Blob
Former rapper in an euro dance project.
Notorious bad as a bouncer of a treasure chamber.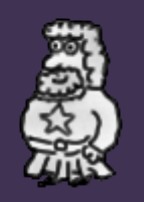 King Ole Ozelot
The king of the adventure island.
After the sinking of his empire, he joined the party.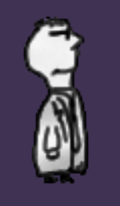 Professor Zett
Head and glasses of the local university.
Mainly interested in researching the taste of chocolate in the climate of the dungeon.